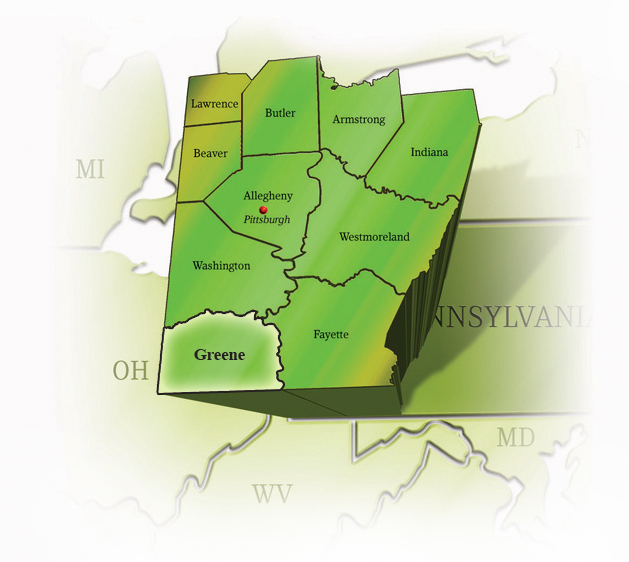 All types of companies, large and small, have found the premier regional destination to work, and play, Greene County, PA.  Greene County Industrial Developments, Inc. (GCID) and Greene County Alliance for Development (GAD) welcomes you to discover the same thing!
For the past 50 years, Greene County Industrial Developments, Inc. has played a key role in the economic development of Greene County.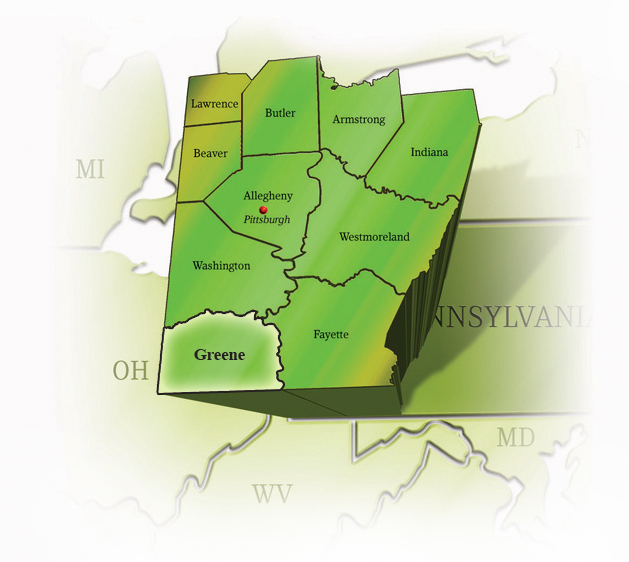 We are proud of our county and its history. For decades we have been blending a pro-business attitude and a low-cost of doing business with a rich history, abundant natural resources, recreation, beautiful scenery, educational opportunities and countless financial incentives. This unique combination creates an unsurpassed quality of life.
Take a closer look at what Greene County can offer your business and your family.  We are confident you will be relocating soon!!!